Margarita Cocktail Emoji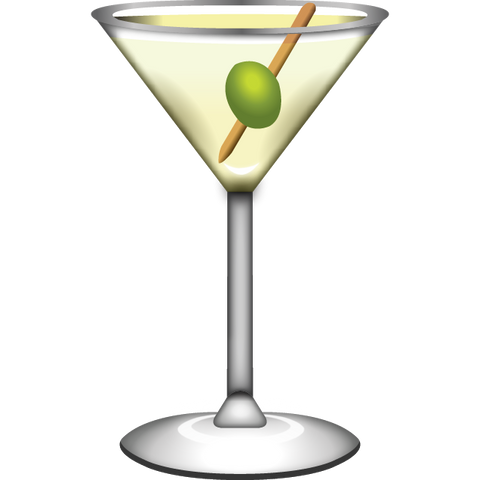 Are you ready to have a good time? It's the weekend and you haven't seen your friends in a while. Plan a get together using this margarita cocktail emoji. This emoji will instantly excite your friends, and they'll be rushing over to your house in no time. Or let them know you'd rather go out to a fancy bar or restaurant. These emojis can mean almost anything you want them to. Enjoy your time together and have a drink, because you deserve it. It's been too long since you've had a drink, and you don't know when you'll stop!
Please share this page if you enjoyed our emoji 😍
If you would like to use our works for commercial use, please contact us here.