Money Bag Emoji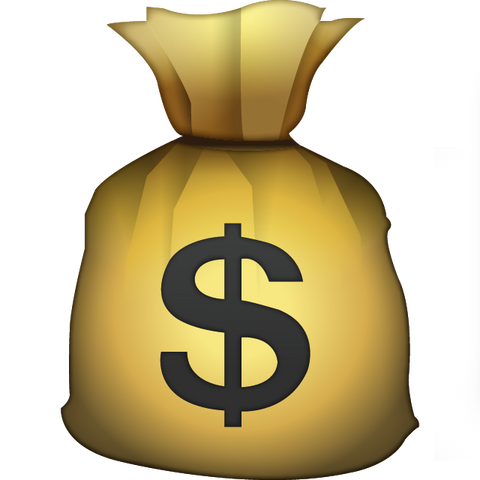 Who doesn't love money, right? It makes the world spin! Without it, our lives would be pretty boring. We could never go out or travel the world! When you want to celebrate an incoming payday or a new job, send your friends the money bag emoji. Show your appreciation for the reward of your hard work. Let everyone know that you're raking in the dough and it's all because of your own effort. It's satisfying making your own money, and you can celebrate the success you've had through emojis. Let everyone in on the excitement and have fun spending money!
Please share this page if you enjoyed our emoji 😍
If you would like to use our works for commercial use, please contact us here.