Monkey Emoji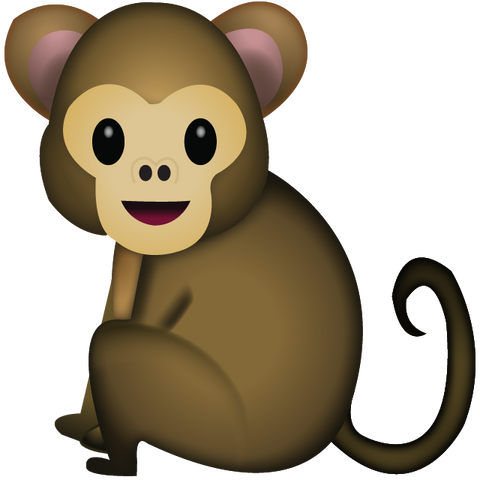 Need a way to make your friend smile? Is their favorite animal a monkey? Swing into their messages with a monkey emoji and brighten their day. This monkey, looking over his shoulder, will watch over your friend and help them have a good day. Let this be a sign that you're ready to roam through the jungle and get a little wild! Monkey around with this happy emoji and show your friends that you know how to have a good time. This friendly monkey will have you howling in the trees in no time.
Please share this page if you enjoyed our emoji 😍
If you would like to use our works for commercial use, please contact us here.