Monkey Face Emoji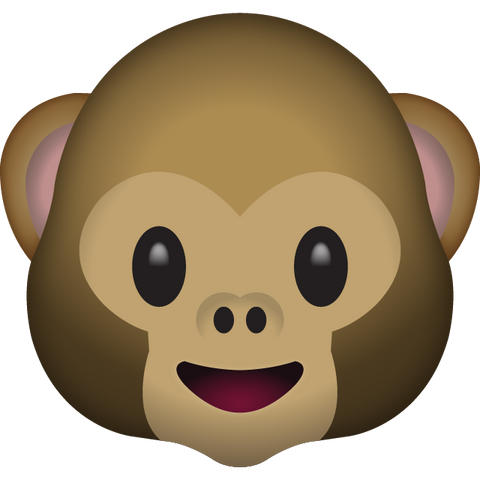 Who needs to send a basic smiling face, when they have a monkey face in their emojis? The monkey face emoji has a wide, beautiful smile that can make anyone's heart melt. We all love cute animals, so send this to your friends instead of a regular smile emoji. Show off your playful side and show your friends that you're ready to monkey around. Convince your friend to go on an adventure and be thankful that this emoji is just too darn cute to resist! The monkey face emoji may just become your favorite to use.
Please share this page if you enjoyed our emoji 😍
If you would like to use our works for commercial use, please contact us here.