New Thinking Emoji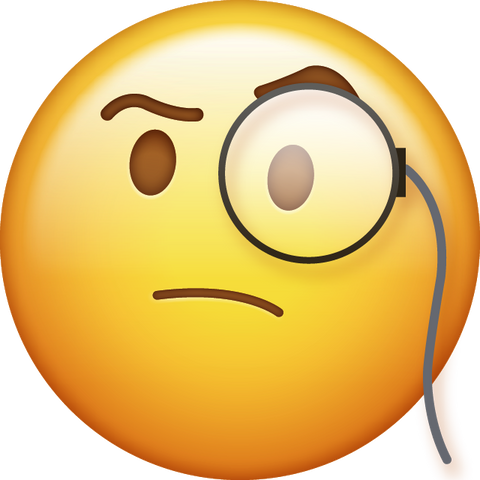 Something's fishy, isn't it? Whatever it is, we must get to the bottom of things. Like great detectives such as Sherlock Holmes and Hercule Poirot, you too can make great use of your deductive reasoning skills. If your friend has said something puzzling, you must let them know, and only then will you be able to clear up any confusion that might exist between you. Or perhaps your friend said something you were intrigued by? No matter how you look at it, communication is one of the key aspects of sustaining healthy, long-term relationships. By expressing yourself with this insightful emoji, you will help tear down the walls of misunderstanding, paving the way for clearer communication in the future. Not only that, but you will help your friend to realize just how interested you are in what they have to say. After all, everyone in this world needs a friend who will listen to them.
Please share this page if you enjoyed our emoji 😍
If you would like to use our works for commercial use, please contact us here.