Oden Emoji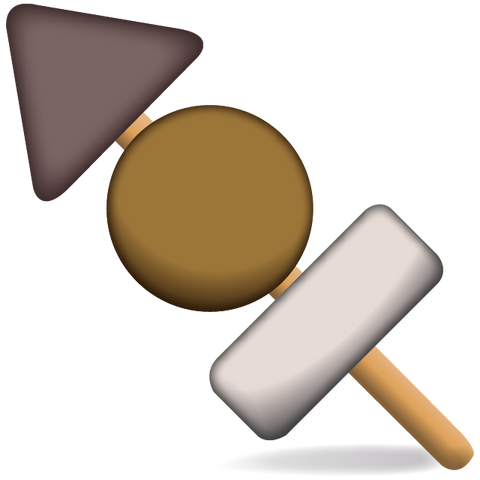 Are you learning how to cook Japanese cuisine? Or are you simply going out to a Japanese restaurant? Let your friends and everyone on social media know what you're up to, and make them jealous that they aren't there with you by using the oden emoji. Share your love for Japanese delicacies and celebrate the love you have for this culture. Chow down and have a good time with friends and family. Keep them informed with the emojis and let them know you're broadening your horizons.
Please share this page if you enjoyed our emoji 😍
If you would like to use our works for commercial use, please contact us here.