Orange Emoji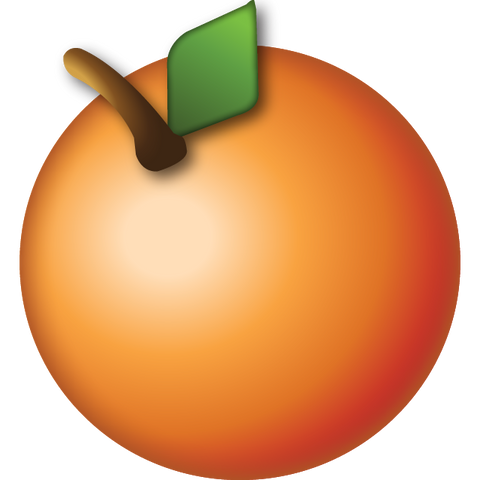 Are you a lover of the citrus fruits? Express your craving for something tart yet sweet with the orange emoji. Ask your friends to bring you all sorts of fruits, or thank someone for sending you a fruit basket. Fruit is an important part of a diet, and they make great gifts for the health enthusiast! Enjoy snacking on this fruit, and share it will your friends with ease. Soak up that vitamin C and enjoy the delicious taste. Use emojis to say you need all the oranges you can get!
Please share this page if you enjoyed our emoji 😍
If you would like to use our works for commercial use, please contact us here.