Paw Emoji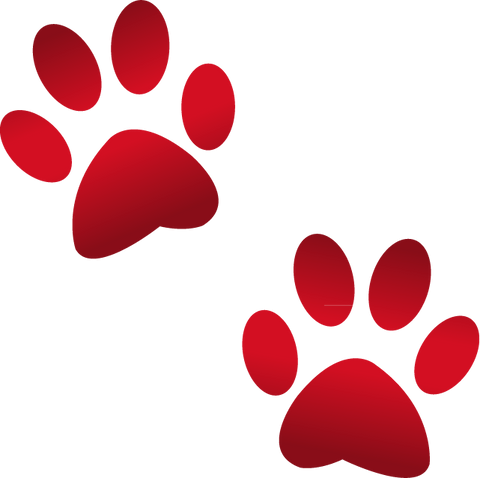 Express your love for furry creatures with the paw emoji. Let everyone know that you can't get enough of looking at pictures of animals or cuddling with your own pets. Celebrate animals or the fact that you're getting a new pet. Tell everyone with the emoji that you're a lover of all things animal and can't wait to care for your own dog or something else fluffy. Animals are so cute, you just want to pinch their little cheeks. You've always loved dogs, cats, and anything with tiny little paws, and that won't change anytime soon.
Please share this page if you enjoyed our emoji 😍
If you would like to use our works for commercial use, please contact us here.