Peach Emoji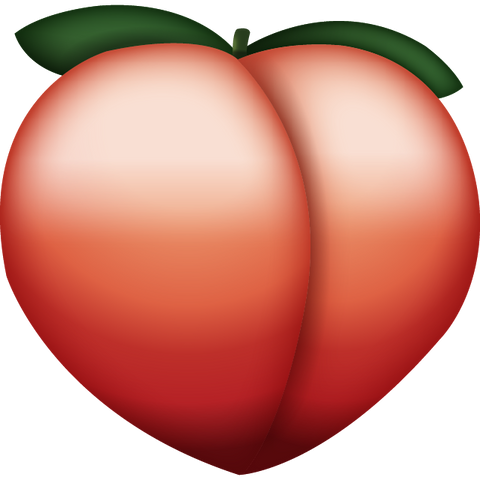 Do you enjoy snacking on sweet peaches all through the day? Show everyone what you're eating or what you're craving with the peach emoji. On the internet, everyone shares pictures of their meals, and you can be part of that by using emojis. You can even use this to tell someone that they're as sweet as a peach, and they should never change. Use this to butter people up and let them know how cute and adorable they are. Show your love for food! Is your stomach rumbling yet?
Please share this page if you enjoyed our emoji 😍
If you would like to use our works for commercial use, please contact us here.