Penguin Emoji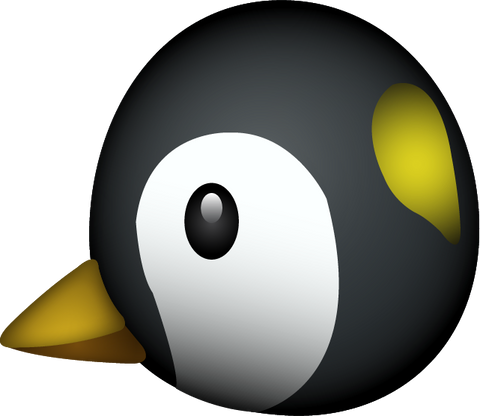 Who doesn't love our penguin friends in Antarctica? Watching these cool creatures waddle around and catch fish is so entertaining! You just want to cuddle with them and share an ice cream cone on a winter day. When you want your texts to burst with cuteness, add a penguin emoji. No one can resist that adorable face. Imagining penguins sliding on their bellies and huddling together can make the coldest hearts melt! If you want to show you're a loveable person with a strong sense of family and friendship, send this emoji!
Please share this page if you enjoyed our emoji 😍
If you would like to use our works for commercial use, please contact us here.