Picnic Hat Emoji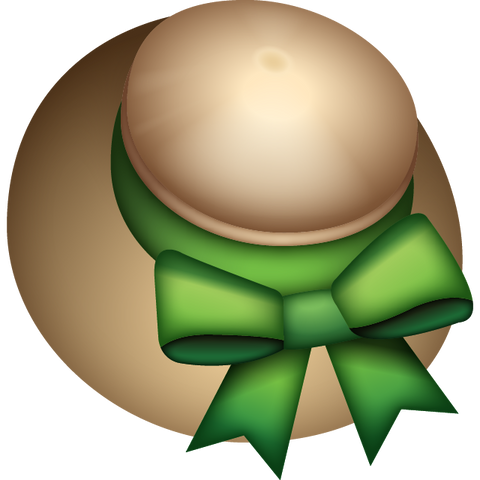 Are you the one in your friend group that always has cute accessories and fun fashion tips? Let the world know what fashion means to you with the picnic hat emoji. This adorable green bow with the sunhat will surely make everyone smile. Use this emoji to invite people out shopping and say that you're ready to enjoy the sunny day. You want to have a picnic, so you can wear your new summer dress. Have a blast with your friends at the mall, park, or anywhere else you like to hangout. Show off your style and be a fashionista!
Please share this page if you enjoyed our emoji 😍
If you would like to use our works for commercial use, please contact us here.