Pig Emoji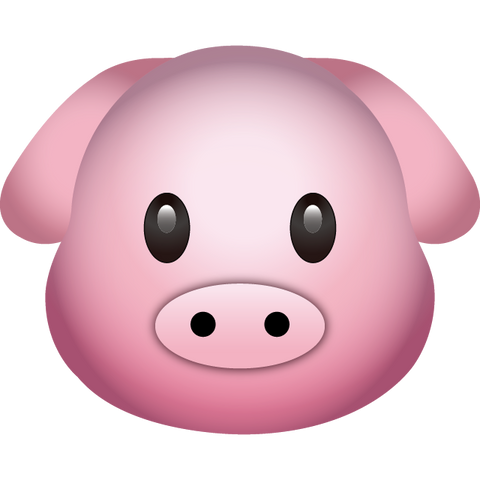 You can't deny that this pink little pig emoji is the most adorable thing you've ever seen! Just look at those innocent eyes staring at you, begging for attention. When you send this emoji to your friends, they'll be squealing over how cute it is. Grab everyone's attention and help your friends remember what it means to laugh and have fun. Act like a pig and oink with glee as you make all your friends wonder how you managed to get so entertaining. Don't underestimate the love people have for these farm residents!
Please share this page if you enjoyed our emoji 😍
If you would like to use our works for commercial use, please contact us here.