Pink Heart With Ribbon Emoji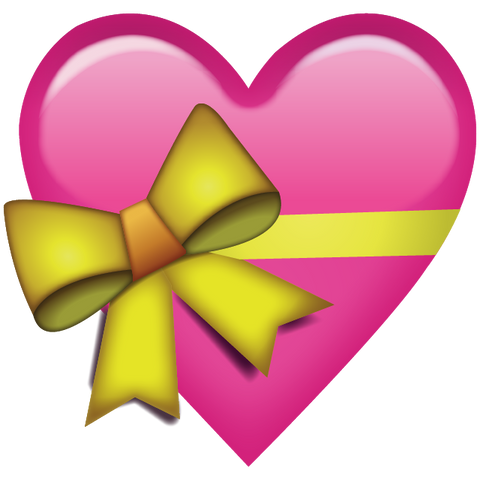 Are things getting serious with you and your significant other? There aren't enough words to express how much the relationship means to you. You're dying to tell them how special their love is, but texting is limiting. Luckily, emojis like the pink heart with ribbon exist. Without words, show your loved one that your heart belongs to them. You want to wrap your heart in the most beautiful wrapping and let them keep it forever. Show them with emojis that you're ready to take your relationship to the next level, and you are one hundred percent committed to that person.
Please share this page if you enjoyed our emoji 😍
If you would like to use our works for commercial use, please contact us here.