Pouch Emoji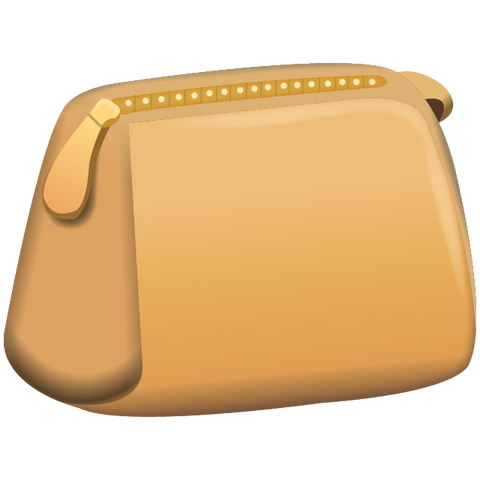 Have you been saving up for something exciting? Are you taking every penny you have to earn your keep? Tell your friends that you're slowly working towards your goal with the pouch emoji. Show everyone you're looking forward to the day when your change purse is full, and you can spend it on anything you please. Use the emoji to show the importance of saving money, and encourage your friends to follow your lead. Get ready to build your savings and learn the value of earning your own money. The more you save, the better off you'll be!
Please share this page if you enjoyed our emoji 😍
If you would like to use our works for commercial use, please contact us here.