Queen's Crown Emoji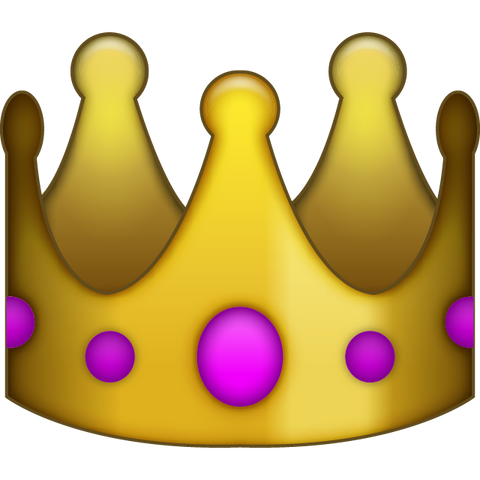 Are you feeling good today? So good that you could be royalty? Show that you're treating yourself and are ready to brag about your latest adventure with the Queen's crown emoji. You're a high maintenance gal and you're not afraid to show it. Or you want to show your girlfriend that they deserve to be treated like a Queen. No matter how you use this emoji, know that it's a symbol of riches, elegance, and extravagance. You were born to wear the crown, and you think you were royalty in a past life. You're ready to rule the world!
Please share this page if you enjoyed our emoji 😍
If you would like to use our works for commercial use, please contact us here.