Raised Fist Emoji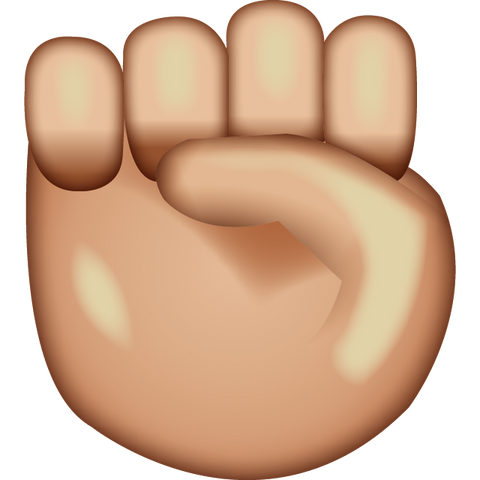 Are you feeling powerful? Are you ready to band together and defend the honor of a friend? Don't confuse or bore people with a long speech. Instead, send your friends the raised fist emoji to show that you mean business. Tell your friends you're ready to fight for a good cause with one little emoji. An image can hold plenty of meaning when you're smart enough to decode the message. When you have a good bond with your friends, they'll instantly know what you mean. Send this emoji, and you won't have to worry about creating an inspiring speech.
Please share this page if you enjoyed our emoji 😍
If you would like to use our works for commercial use, please contact us here.