Relieved Emoji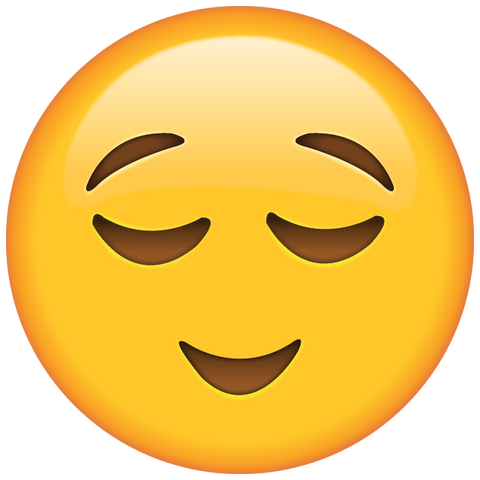 Have you been waiting on some news all weekend long? Are you begging your friend for updates, but they just don't know anything yet? The suspense is killing you! When you finally realize it's good news, send off a relieved emoji to show you're ready to relax. Show that you're happy everything worked out okay. You were worried there for a while, but now's the time to wind down with fun emojis. Laugh at yourself that you got worked up for nothing. Enjoy the rest of your day with a weight lifted from your shoulders and soar through the sky.
Please share this page if you enjoyed our emoji 😍
If you would like to use our works for commercial use, please contact us here.