Sad Face Emoji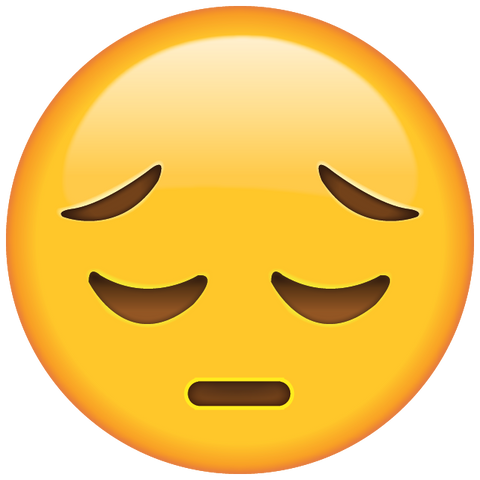 Unfortunately, we can't have a perfect day every day. There will be times when you lack the pep in your step and don't want to socialize. Your friends and family worry about you, especially when you don't reply to their texts. Instead of ignoring them, send them a sad face emoji. That emoji tells them that you're not yourself today, and may need some time alone. It's okay to be sad, especially when you have emojis on your side. Emojis are for every occasion, even the bad ones, so we don't have to work through our emotions by ourselves.
Please share this page if you enjoyed our emoji 😍
If you would like to use our works for commercial use, please contact us here.