Seedling Emoji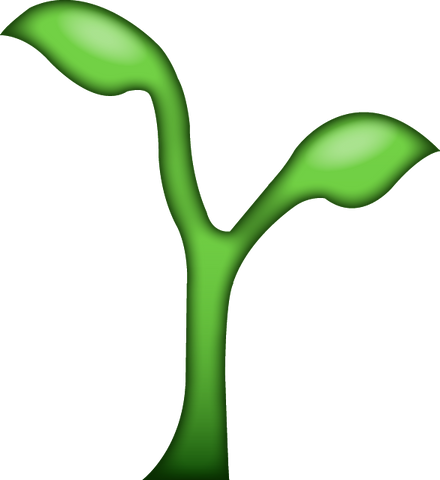 Do you like getting down and dirty to garden like there's no tomorrow? If you're one with a "green thumb", share it with the world with the seedling emoji. Tell everyone that you're working on your gardening skills, and love the smell of fresh flowers. You could be planting anything from vegetables to flowers, and whatever you chose, make sure everyone knows you're having fun. Use emojis to be the spokesperson for gardening. Connect with nature and show everyone how relaxing it can be. Tell everyone you won't be coming around until your garden is finished.
Please share this page if you enjoyed our emoji 😍
If you would like to use our works for commercial use, please contact us here.