Shrimp Emoji [Free Download IOS Emojis]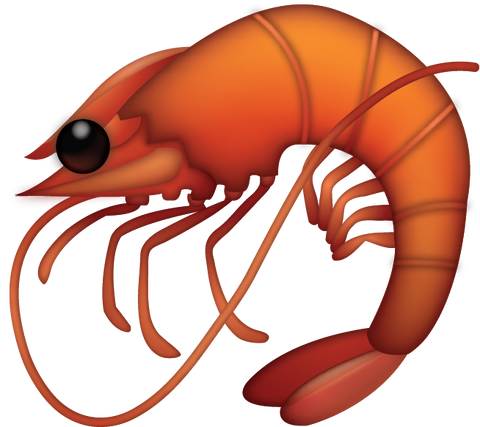 Are you a lover of seafood? Do you wish you could chow down on the largest shrimp you can get your hands on? Invite your friends out to a nice fishy meal using the shrimp emoji. Let them know that you're starving, and if you wait any longer you might wither away. Express your love for shrimp with tons of emojis from the sea. Bring out the light in your texts with a splash of color, and explore the deepest oceans with your friends.
Please share this page if you enjoyed our emoji 😍
If you would like to use our works for commercial use, please contact us here.