Sick Emoji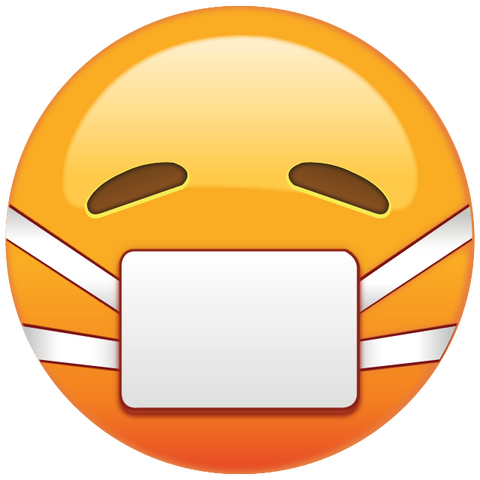 Usually you're a social butterfly, constantly interacting with everyone you know, even those you don't. Suddenly, you're completely off the grid and no one knows why! The simple solution is to send out the sick emoji. Let everyone know you're contagious and shouldn't be interacting with the outside world. You'll be quarantining yourself until your sickness is cured. Emojis are the perfect way to tell your friends what's going through your mind. When words aren't enough, send an emoji! Show friends how bad your sickness is, and it's not safe to come around your house! Just stick to texting.
Please share this page if you enjoyed our emoji 😍
If you would like to use our works for commercial use, please contact us here.