Snowman Emoji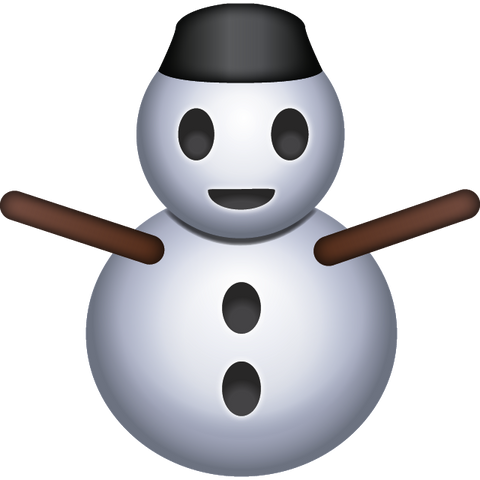 Have you been waiting to play out in the snow? Get your friend's attention and ask them to build a snowman with this emoji! Building snowmen is a holiday tradition when the snow comes. Express your excitement and desire to do everything in the snow. Make snow angels, build forts, and stuff that carrot in the snow for the man's nose. Get creative this year and let the emojis show how much winter means to you. You're excited to bundle up in a big coat and mittens to throw snowballs at everyone.
Please share this page if you enjoyed our emoji 😍
If you would like to use our works for commercial use, please contact us here.