Star Emoji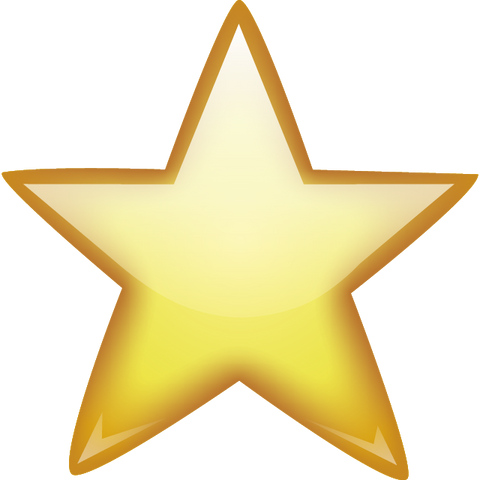 Do you want to tell someone they're a superstar? Send this bright yellow star emoji to all your favorite people. Celebrate the friendship you share and brighten someone's day. Be a quality friend and make people feel good with this beautiful emoji. Don't be afraid to express how you feel about someone. If you want to help them celebrate how awesome they are, send off this emoji. Everyone wants to feel good about themselves, so why not help them get there? Be an A plus friend, who deserves a gold star.
Please share this page if you enjoyed our emoji 😍
If you would like to use our works for commercial use, please contact us here.