Strawberry Cake Emoji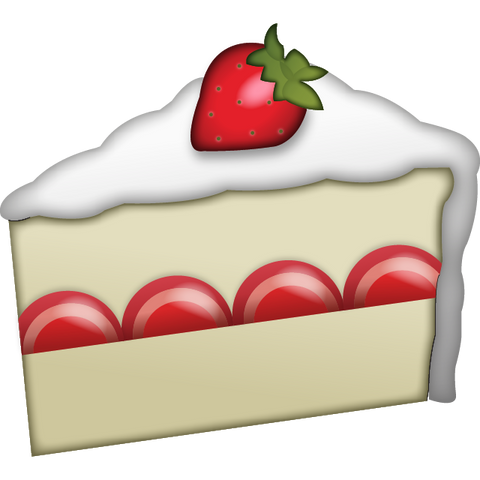 Are you celebrating a birthday today? Send a loved one a piece of vanilla cake topped with strawberries in the form of an emoji. Almost everyone loves fruit and cake together, and this emoji will help make their day even more special. The best part about this cake is that it will last a lifetime. Don't let your friend be alone on their birthday and invite them out to do something special. Use this emoji to make them smile and feel like they'll never be alone.
Please share this page if you enjoyed our emoji 😍
If you would like to use our works for commercial use, please contact us here.