Tooth Emoji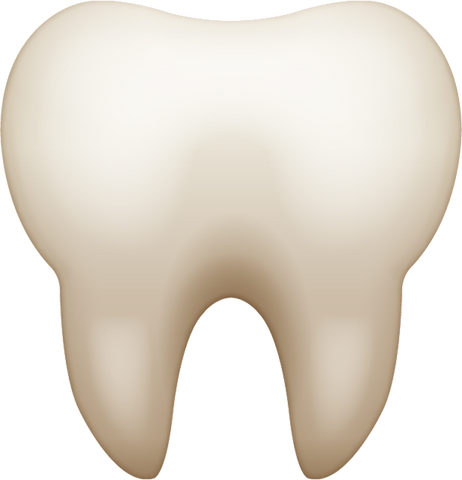 Now there's a tooth from someone who takes good care of their teeth. Just look at that beautiful specimen. What about you? Do you take good care of your teeth? Then this emoji is perfect for you and all your friends and family. Although it's an image that might make them think of their dentist. It might remind them that they have a dentist appointment coming up, which probably isn't something they'd want to think about. On the other hand, when you do go to the dentist, it is a nice feeling to know that your chompers will be well cared for by a professional who knows what they're doing. And it is better to have good tooth care than to not have it. Still, a dentist appointment can for sure be one of those necessary evils. Conversely, if you text this emoji directly to your actual dentist, chances all they'll get quite a kick out of it.
Please share this page if you enjoyed our emoji 😍
If you would like to use our works for commercial use, please contact us here.