Umbrella Emoji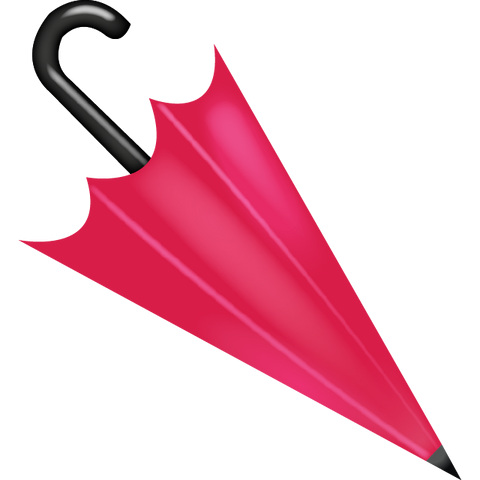 It's the rainy season! Remind all your friends and family to have an umbrella on hand so they don't get caught in the rain. Use the umbrella emoji as a quick and easy way to say everything you need to. Tell your loved ones you care about them, and don't want them catching a cold. Share your concern and make sure they know the rain is coming soon. It may look okay outside now, but rain comes for you when you least expect it. The rain isn't your friend, but if you have an umbrella everything will be fine.
Please share this page if you enjoyed our emoji 😍
If you would like to use our works for commercial use, please contact us here.