White Baby Angel Emoji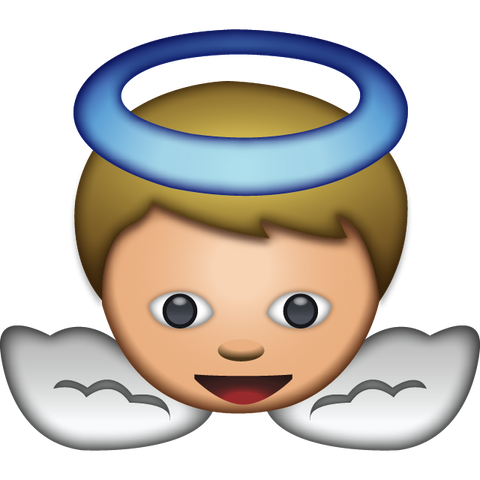 Everyone loves cute and adorable things! Are you trying to cheer someone up, but can't decide what cute picture to send them? Choose the white baby angel emoji, which has wings, a halo, and an inviting smile. Let people know you're always there to watch over them and their children like a guardian angel. Your friends will appreciate the offer to babysit their special bundle of joy from the Heavens. Everyone thinks their baby is an angel, and you can share that sentiment with this emoji. Show them your love and say you'll always be around to care for them.
Please share this page if you enjoyed our emoji 😍
If you would like to use our works for commercial use, please contact us here.