White Baby Emoji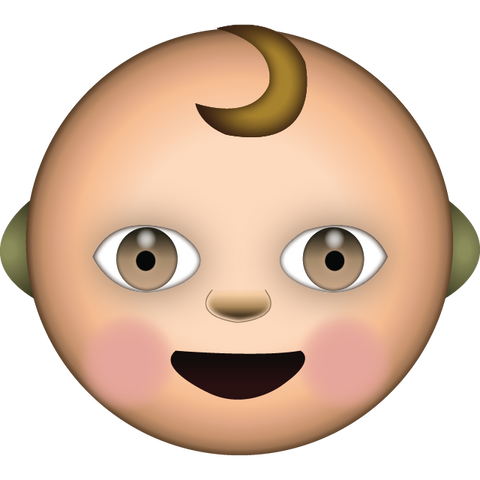 The white baby emoji can be used for several occasions. If you're babysitting, having a baby, or congratulating someone on their newborn, send them this emoji. Words only hold so much meaning. Emojis bring a stronger sense of emotion and caring to texts, especially about someone as precious as a baby. Let your friends know you're thinking about them and their children by sending one adorable emoji. They'll appreciate the quick text, especially if they don't have much time to talk. That's common if you have a newborn at home! Send your congratulations, then let them be on their way.
Please share this page if you enjoyed our emoji 😍
If you would like to use our works for commercial use, please contact us here.