Wink Emoji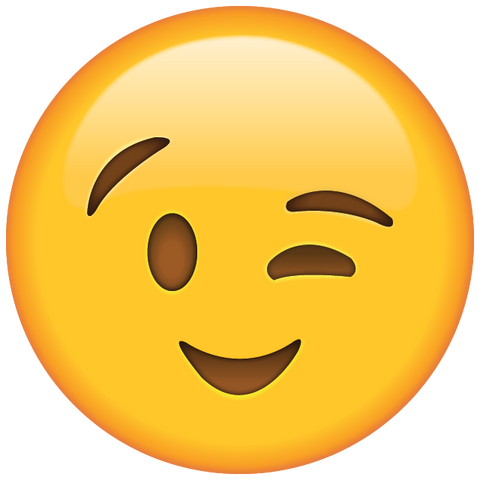 Are you feeling a little mischievous today? Do you have a secret you're not ready to reveal yet? We all know how much fun texting with friends can be when you're feeling fun and flirty. Friends tease each other, that's just how it goes, so a wink emoji is the perfect way to express your playful mood. Wink emojis make you seem sly, like you're cooking up trouble. What are you hiding? Will you ever reveal the truth to your friends? Have some fun with these emojis and make it known that you're ready to play some games!
Please share this page if you enjoyed our emoji 😍
If you would like to use our works for commercial use, please contact us here.