Women With Bunny Emoji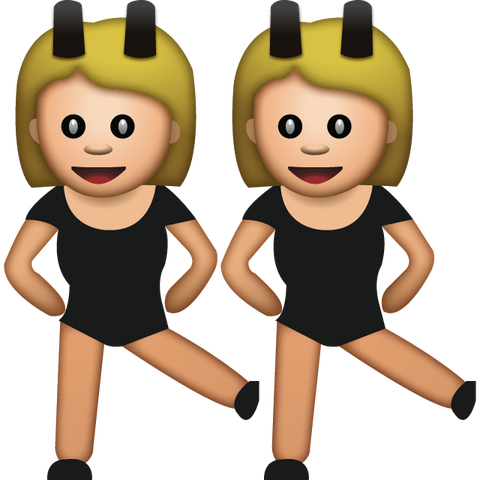 Are you in a dancing mood? Do you keeping tapping your feet and grooving around the house? Let your friends know that you're done staying home and want to go out. Text the women with bunny emoji to show that you've got ballerina feet. You're not okay with lying around and doing nothing today. You want to be like the bunny women emoji and dance the night away. It's time to get out of the house and have a good time with your favorite people. You need some time away from your house before you go stir crazy!
Please share this page if you enjoyed our emoji 😍
If you would like to use our works for commercial use, please contact us here.