Face without Mouth Emoji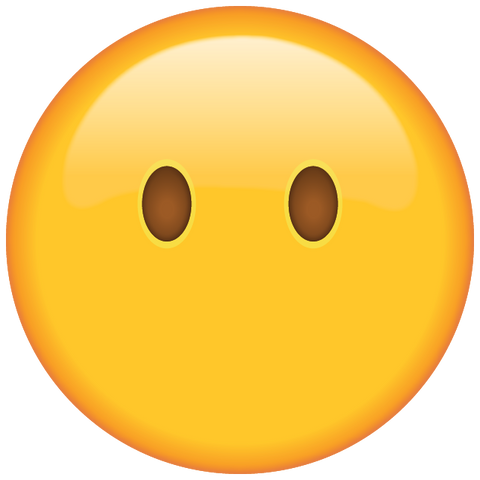 The face without mouth emoji can be your best friend or worst enemy! Seeing this face means that your lips are sealed, or in this case non-existent. No secrets will pass through your lips, or no one will tell you your secrets. This emoji represents a locked vault. If your friends send you this, no new information will come up. If you send this, it's a sign of reliability. You keep secrets safe, because you know how important it is to your friends. The information you have is not always yours to share, so be reliable and keep friendships alive!
Click here to see this emoji without mouth in new IOS version.
Please share this page if you enjoyed our emoji 😍
If you would like to use our works for commercial use, please contact us here.