Heart Eyes Emoji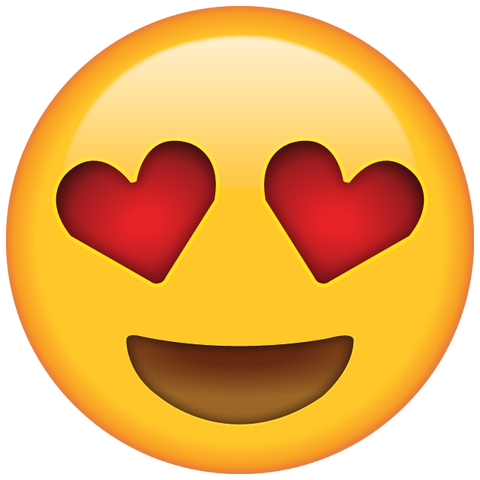 People can express love for people, animals, food, and everything in between. If you're the type of person who spreads love all the time, the heart eyes emoji is perfect for you. Forget about using words in your texts to show how much you love your pet or family member. Send off tons of these heart eyes emojis and let your friends know you're exploding with adoration. This cute emoji will put a smile on everyone's faces. It'll warm hearts and maybe even make someone's day. Emojis hold plenty of power, so use them every chance you get!
Please share this page if you enjoyed our emoji 😍
If you would like to use our works for commercial use, please contact us here.